Thanks for the add. Ill try to be short
Bought an unknown( to me) brand of guitar after a little research and very little money invested. I seem to get a lot of (mis)information or varying thoughts of models when I search so I thought Id ask for help from the group. At first I thought x199 then x185 now I think x189. Any help is greatly appreciated. I absolutely love LOVE this guitar. I prefer a wider lower bout because of the way my arm rests, that is the ONLY negative Ive found so far. As heavy as an antique armoire. It will be getting a complete makeover next week and Ill get pics of the underside of the pickups and pots and such. Anything that you could help me with as far as identifying the correct model and correct bridge would be awesome. Once again thanks, and I think Ive found what Ive been searching for with the sounds from these pickups. Going to buy all I can afford.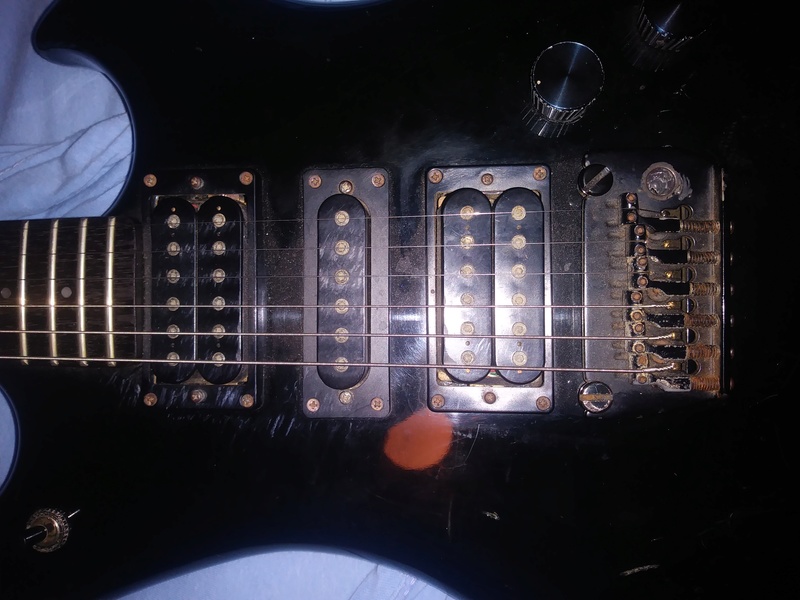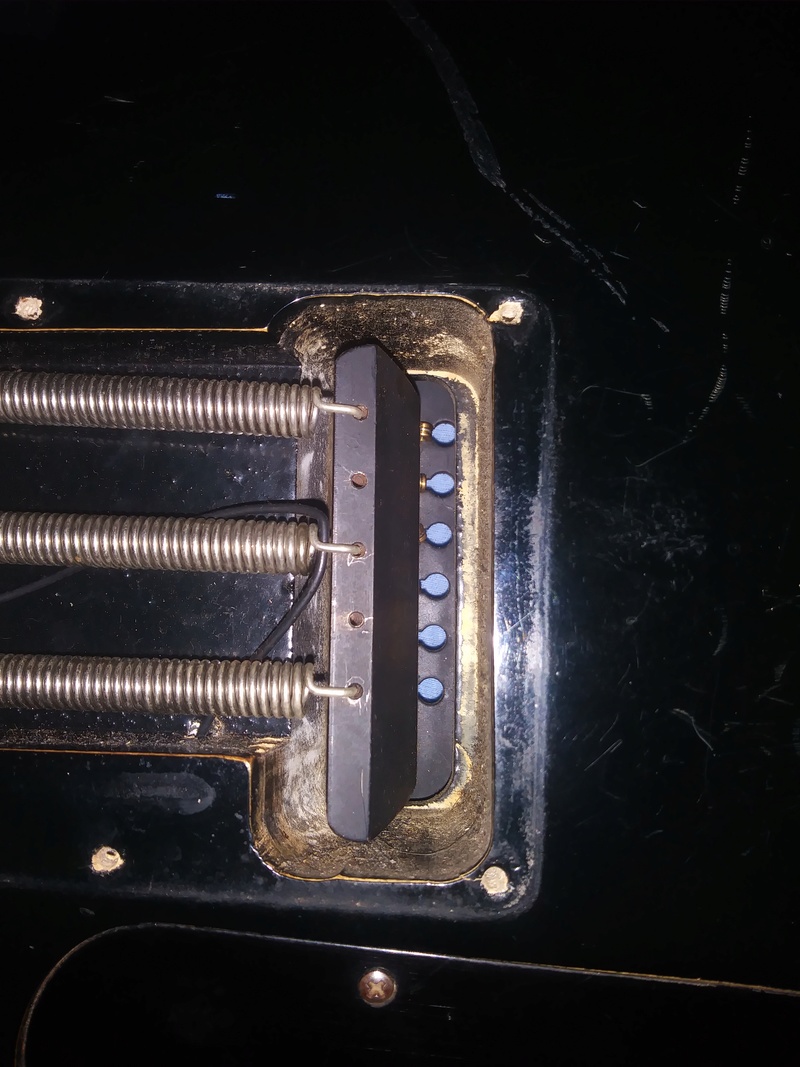 NotUncleMattis

Newbie




Number of posts

: 1


Registration date :

2018-04-21



Always nice to see a new face - I get bored with the old lags in here!! 
I agree... a Phoenix X189, if only because black wasn't available - AFAIK - on the X185! Yours looks to have the Bendmaster Precision bridge, too, which I've really only seen on Westones but they are not unknown on the Electras....
There is an Electra forum but like this one, it is very quiet at the moment...
The Spectrum/Phoenix lines seem to polarise opinion; I love 'em to bits and have 6, or 7... I can't remember... and I'm still idly looking for a Phoenix X175 to complete "the set" as it were...

corsair

Senior Member




Number of posts

: 6301


Age

: 64


Location

: Mount Hunter, NSW, Australia


Registration date :

2008-04-08



X189.   I love mine, it's also a 1984 model.  These older ones arguably sound better than the later Westone models (sorry to say that, Westone models...) due to the more full and dynamic sound of the earlier MMK45 pickups for some reason.  Having had very many, I can say it's true to my ears.    

They ARE heavy, yes!  The Westones (vs. the "Electra Westone"models) were lighter.  I love how heavy mine is, reminds me that I have it slung around my neck.  Mine is the red burst.  Slamming guitars.  Super versatile, you can make it cover so much ground.  

Congrats on a sweet old ax!

The Chad

Financial supporter




Number of posts

: 2767


Location

: Harrisburg, Pennsylvania


Registration date :

2011-02-01



Chad, I don't own any Electras. Since the Westone Spectrums are essentially the same guitar what do you think accounts for the weight difference? I assume the Electras were made of Maple as well? Solid versus laminate body perhaps?

p.s. Just remembered that my GT and LX models do seem heavier than the S, ST, DX ones.
_________________
"A little song. A little dance. A little seltzer down your pants." -Chuckles the Clown

GUITARS
: https://legend.barryeames.com/guitars.html
MUSIC/PIX/VIDEOS
: https://getback.barryeames.com (including Spectrum ST)
Would have to be the woods... both are solids with laminates.  I don't know right off the top of my head what the Electra Westone's were made of?

The Chad

Financial supporter




Number of posts

: 2767


Location

: Harrisburg, Pennsylvania


Registration date :

2011-02-01



Similar topics
---
Permissions in this forum:
You
cannot
reply to topics in this forum