Hello all. I am in need of some info. I have a white, 4 string bass guitar. There is a sticker on the back of the headstock that says "Pantera Bass AEBP1WH" I have looked it up online and all I have found is that Pantera was made by Westone but I guess were bought out by Alvarez. I have had this guitar for 13 years and know nothing about it except it was owned by a jazz bass player from Canton, Ohio. Any info would be great. I am looking to sell it and have no idea what it is worth. It has traveled with me all these years and it means alot to me.....so i guess this forum is the right place to come to pass it on. Thanks
Last edited by Tim on Mon Apr 05, 2010 9:46 pm; edited 1 time in total (Reason for editing : adding pics)

Tim

Registered Member




Number of posts

: 12


Location

: Pickerington, Ohio


Registration date :

2010-04-05




caucajun

Senior Member




Number of posts

: 418


Age

: 54


Location

: WAY too close to New Orleans!


Registration date :

2008-07-29



[img]http://forum.westoneguitars.net/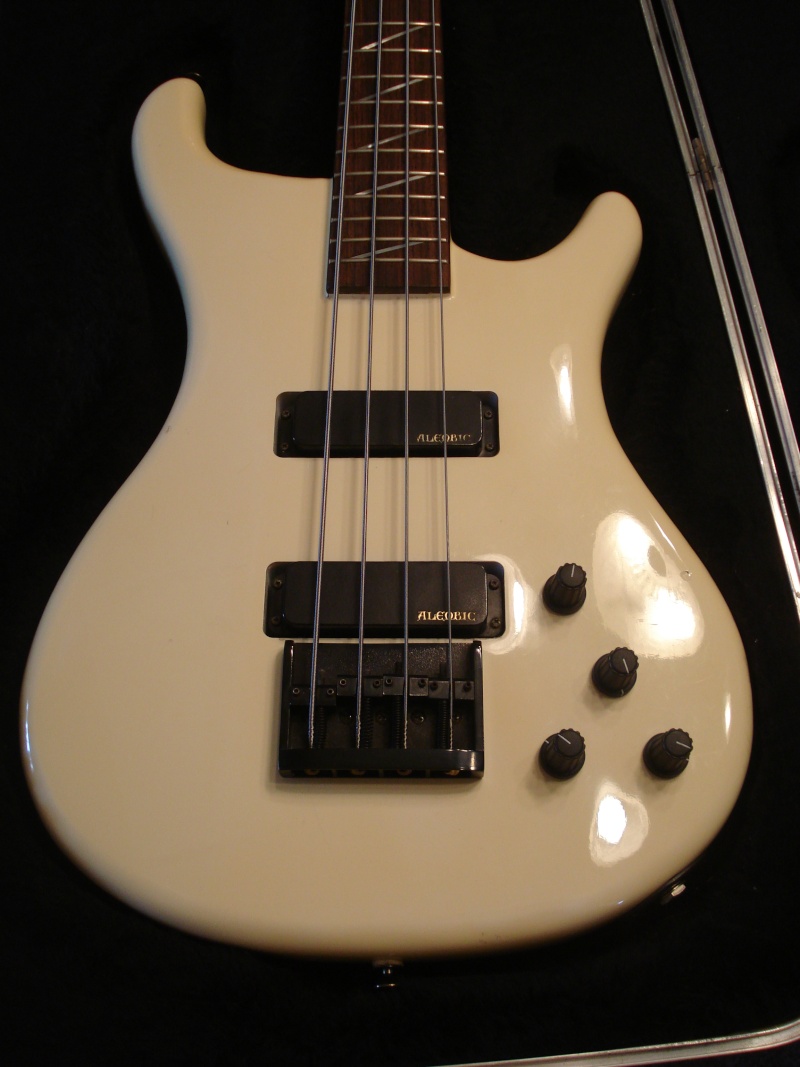 [/img]

Tim

Registered Member




Number of posts

: 12


Location

: Pickerington, Ohio


Registration date :

2010-04-05



[img]http://forum.westoneguitars.net/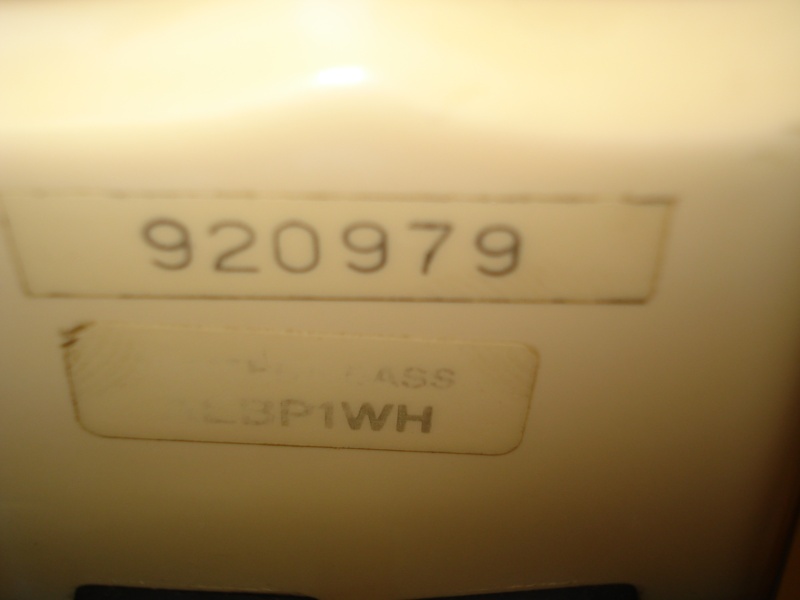 [/img]

Tim

Registered Member




Number of posts

: 12


Location

: Pickerington, Ohio


Registration date :

2010-04-05



[img]http://forum.westoneguitars.net/
[/img]

Tim

Registered Member




Number of posts

: 12


Location

: Pickerington, Ohio


Registration date :

2010-04-05



Wow, that's a rare instrument you've got. Absolutely beautiful. Unfortunately, values for such an instrument are essentially unknown. Alvarez is not known for electrics, and Westones are very obscure. Your best bet would be to look up what Westone Pantera basses usually go for and factor in that yours is much less common, in great condition, and has a hard case. We really can't begin to say what you might get for it; it all depends on what people are willing to pay.

That said, I wish I could take it, but my pockets aren't deep and I don't know what you'd want. You might want to hold on to it; if it means a lot to you, you likely won't get what it's worth to you.

If you want more information on it, I would suggest you send a PM to tpresley. Tom Presley is the one behind most Westone designs, and the Pantera is certainly a Westone design. He might be able to tell you about it.

Good luck, and thinks for the pictures.

Warrn

Moderator




Number of posts

: 1093


Age

: 29


Location

: Gainesville, FL


Registration date :

2008-08-03



WOW! He told me it was VERY rare. There are less than 60 of these in the world! Im not sure if I should part with it or not now.

Tim

Registered Member




Number of posts

: 12


Location

: Pickerington, Ohio


Registration date :

2010-04-05



That doesn't surprise me in the slightest. I would say to keep it, and if you do sell it, only sell it to someone you trust to take care of it. Additionally, share your stories of it with us! We'd love to know what makes it so very special to you.


Warrn

Moderator




Number of posts

: 1093


Age

: 29


Location

: Gainesville, FL


Registration date :

2008-08-03




---
Permissions in this forum:
You
cannot
reply to topics in this forum